Pimoroni: Customer Service as it Should Be
George Ross, January 20, 2017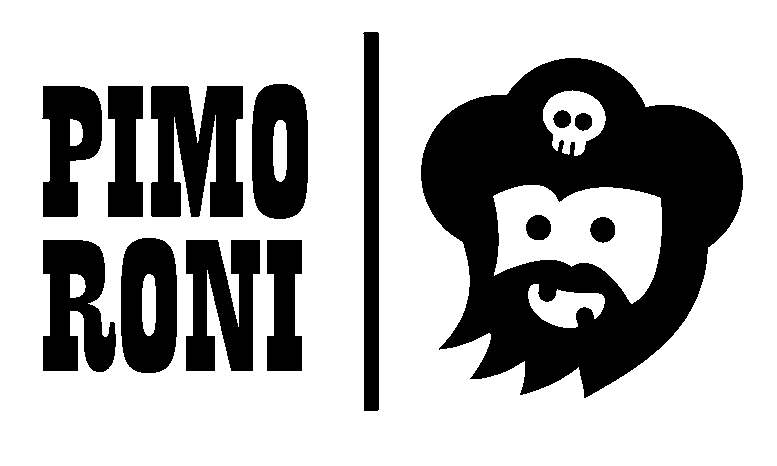 If you are into SBC's (ie Raspberry Pi, Arduino, and the like) then you should give Pimoroni products a try. Why you ask? Well I will tell you why. If their wide range of products is not enough to sway you into buying their products then perhaps their customer service will. As they warranty their items for 30 days (see here). So how do I know they will make things right with their products? Well I have been through the process and I come out of it wanting to tell the world of it's goodness. This to me is rare in today's day and age. I have gone through the ringer with multiple company's returns processes and have in my experience been left wanting. Not so with Pimoroni.
Unlike a lot of companies out there all I had to do was send them an email from their websites contact us web form to get the process started. Then a chap named Steffen started emailing me and we got the issue resolved. It was a simple as that. Trans-Atlantic customer service the way God intended. Now I'm happy with my replacement item. This is not to say the item I had received was defective on delivery. I had drooped it while lunging to finish the hardware construction of the project at hand. It was my own fault. I just wanted to see if they did have a return policy. Turns out they did and were more than willing to help me.
So what is the moral of the story here? Well there is at least one company out there that still cares about their customer service and that company is Pimoroni. Again a big thanks to Steffen. Great job! Keep up the good work.
P.S.
If your in the market for a quality general purpose control solution for the Raspberry Pi. Then look no further than Pimoroni's Automation HAT, and if that is to many inputs and outputs for your needs then they have a slimmed down Automation pHAT as well.

Happy building folks!