JetWay's BI-600 'Kuroshio': X58 Goodness Under $200
George Ross, February 9, 2010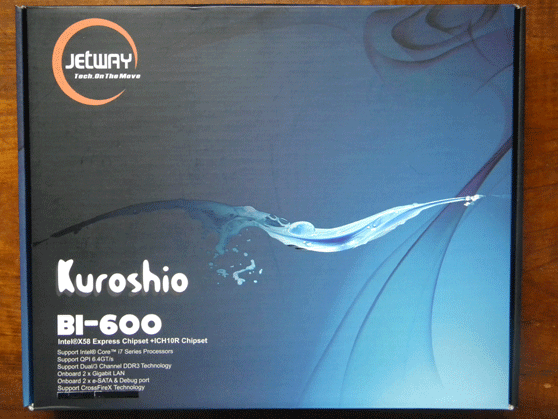 Introduction

JetWay is a manufacturer that is better known for there mini ITX solutions than they are for gaming or enthusiast motherboards. Today I going to introduce you to there X58 board 'Kuroshio' or more simply put the BI-600, and see what you can expect as far as overclocking with it. If you would like to see some CrossFire action with this board take a look here.

Packaging and Contents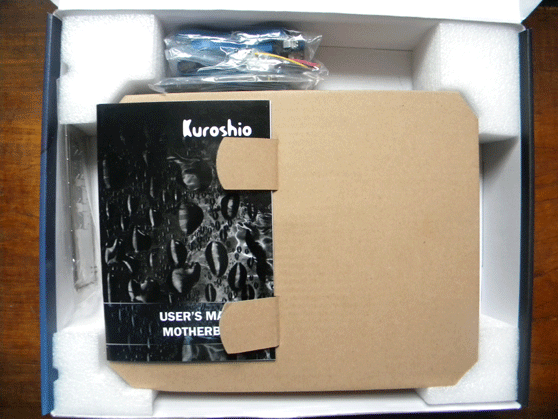 JetWay packs this board as cheaply as I have ever seen, but manages to keep the board from moving during shipping. Then they stuff the holes left between the Styrofoam pieces with the accessories.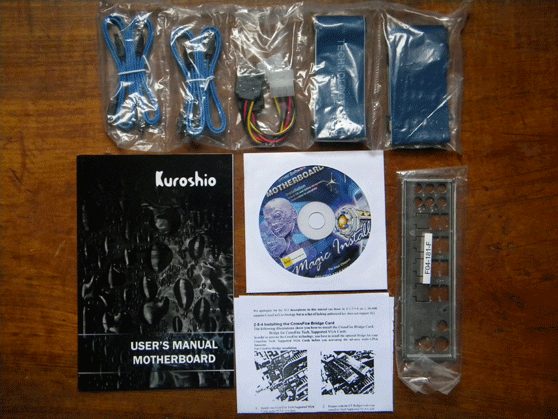 The BI-600 doesn't come with much in the way of accessories they give you the bare essentials and an Installing the CrossFire Bridge Card addendum to the manual. It would have been nice to include a couple of those longer CrossFire bridge cards.
Motherboard Layout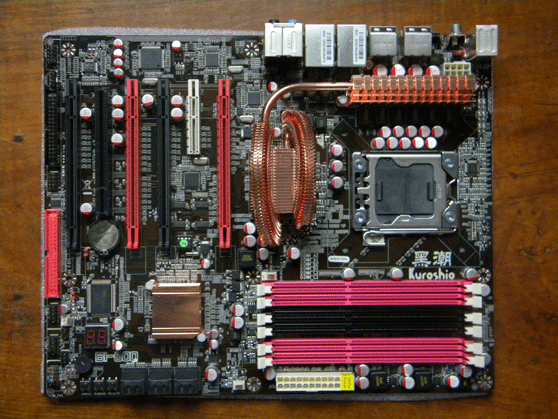 Overall I like the layout of the BI-600. It has plenty of room for up to three dual slotted video cards allowing for three way HD 5870 action if you got the money. However due to the size of the Northbridge's heatsink it can get in the way of certain CPU coolers such as Thermalright's True Copper or Ultra-120 extreme. The IDE and floppy headers are also poorly positioned, but they are rarely used nowadays so this is better than say moving the SATA headers back to where the floppy header is. The inclusion of power, reset, and clear CMOS buttons on the PCB is a greatly appreciated, and the debug LED is also handy for troubleshooting. Something else worth noting is the PCI express x4 slot which could be used for high performance flash drives and RAID cards. The rear panel besides offering dual gigabit LAN and eSATA also has a clear CMOS button so you don't have to tear you computer apart to reset your BIOS should the need ever occur. Like I said before I like the layout of the BI-600.

Overclocking

In my opinion the BI-600's overclocking potential is a little weak. The BIOS does support it just with limited options. The worst part is the CPU voltage adjustment which doesn't give you the correct amount of voltage to the CPU. When 1.375 volts is selected you only get 1.288 volts measured by CPU-Z, and anything selected over 1.4 volts will not boot Windows at all. This really hampers your ability to overclock the CPU. The memory frequencies were another let down as they could not be changed no matter what speed was selected. As is always the case with overclocking your mileage may vary, but overclocking is not one of the BI-600's strong points.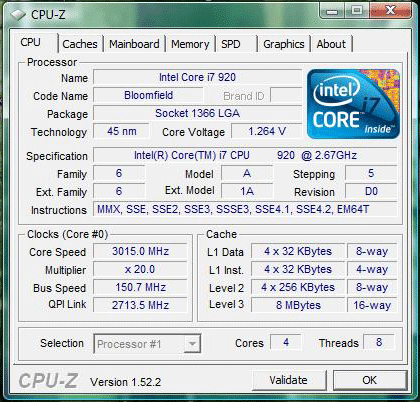 Test Hardware

Here is the rest of the hardware that was used in testing this motherboard.
Processor
Intel Core i7-920 @ 2.66GHz
Intel Core i7-920 @ 3.0GHz
Motherboard
Jetway BI-600 "Kuroshio"
Memory
G.SKILL Trident 6GB DDR3 2000 (PC3 16000) @ 530 MHz (DDR 1060) 8-8-8-20 Triple Channel Mode
G.SKILL Trident 6GB DDR3 2000 (PC3 16000) @ 602 MHz (DDR 1204) 8-8-8-20 Triple Channel Mode
Hard Drive
Seagate Barracuda ES.2 ST3250310NS 250GB 7200 RPM 32MB cache SATA 3.0Gb/s
Video Card
Radeon HD 4890 @ 900 MHz core 1,000 MHz (4,000 Gb/s) memory
Catalyst 10.1
Optical Disk Drive
Pioneer DVR-115DBK
Power Supply
Seventeam ST-850PAF 850W
Operating System
Windows Vista Ultimate x64 SP1
General Computing Benchmarks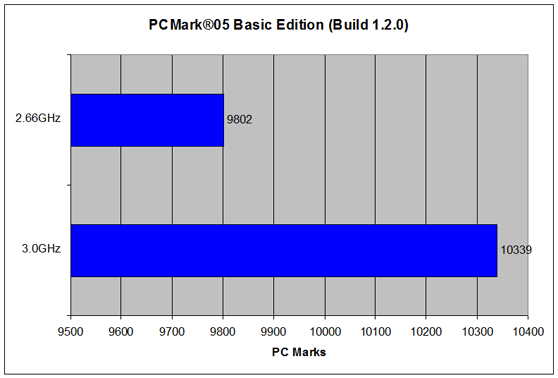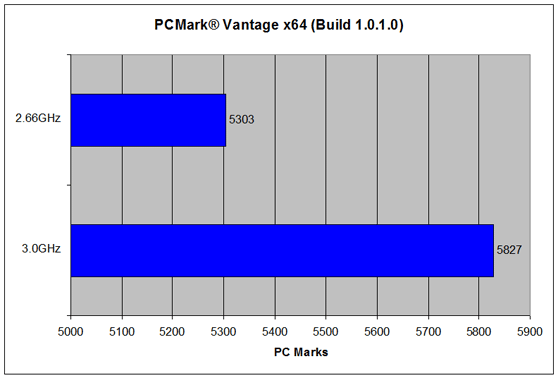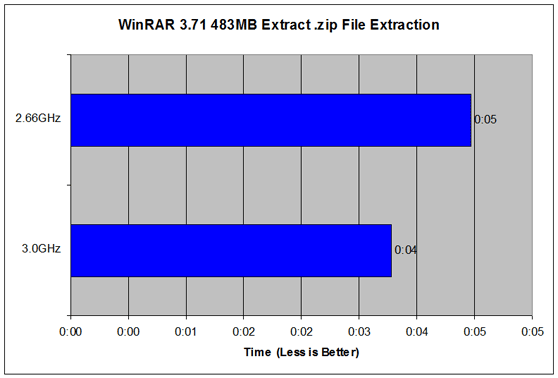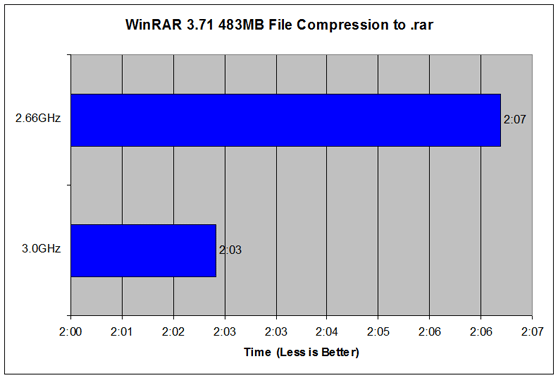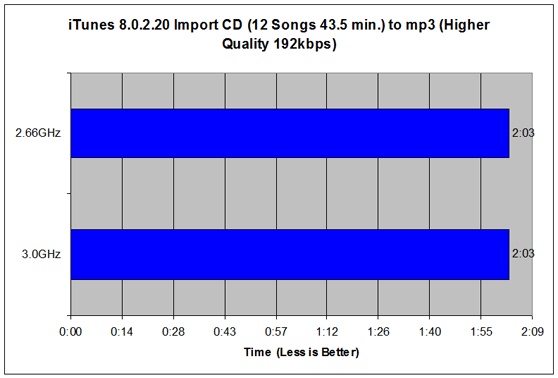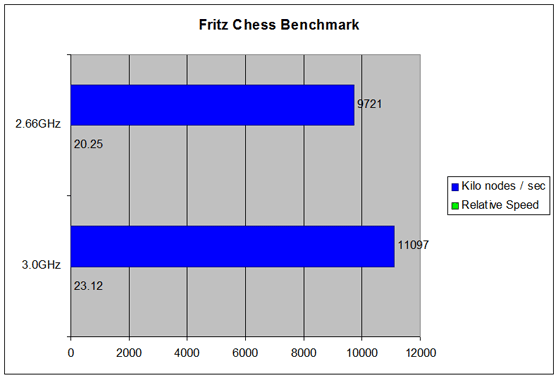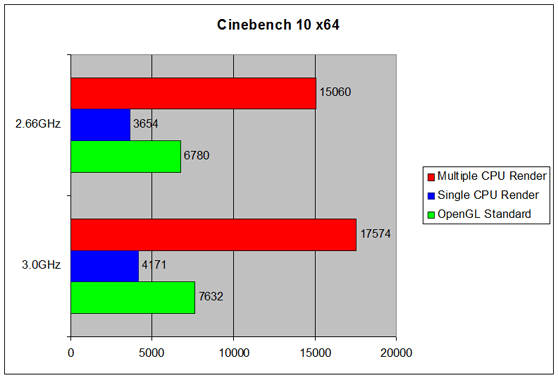 The overclock does little to improve on the general computing Benchmark numbers.
Gaming Benchmarks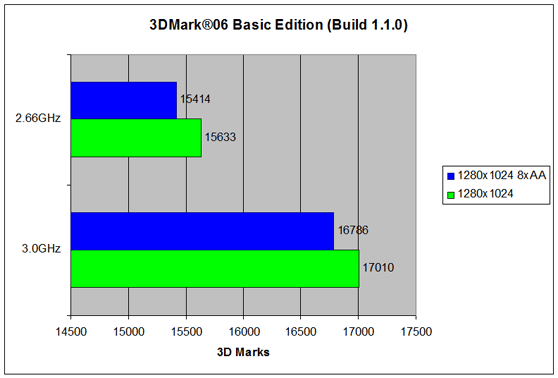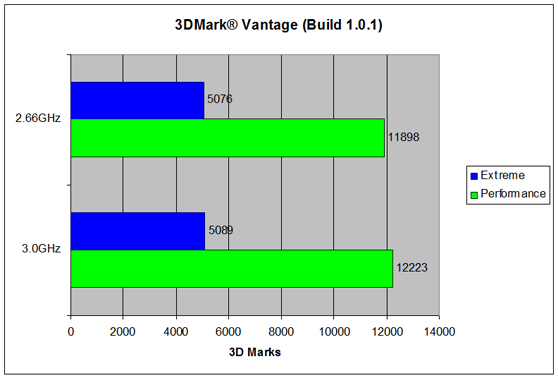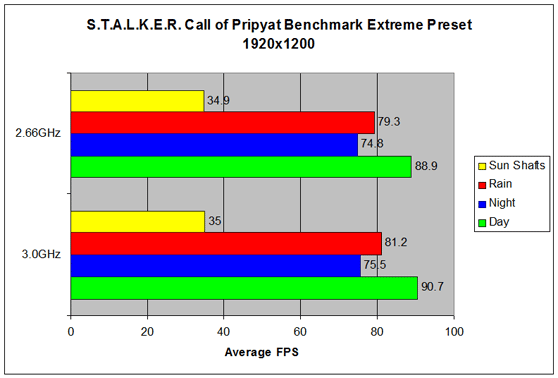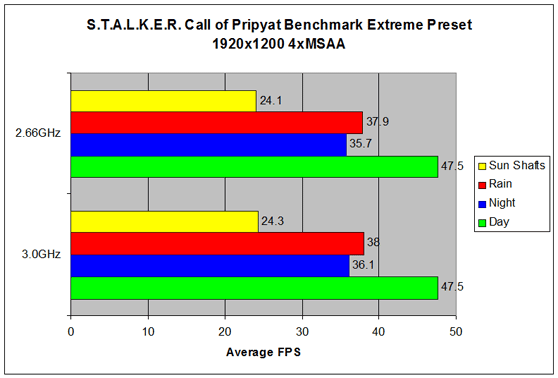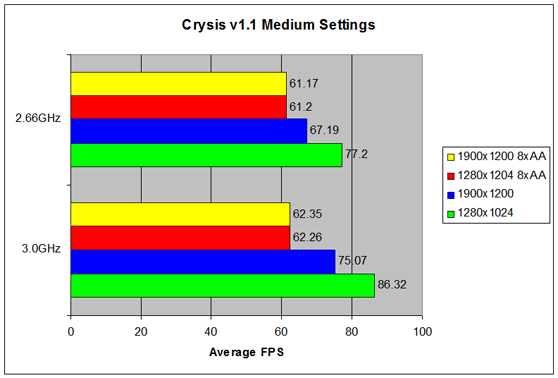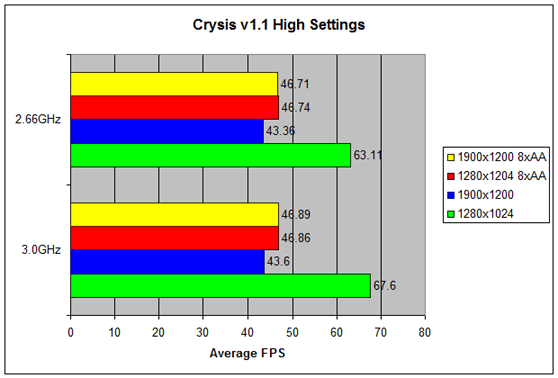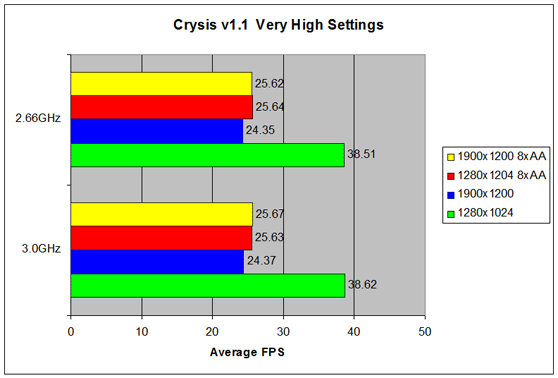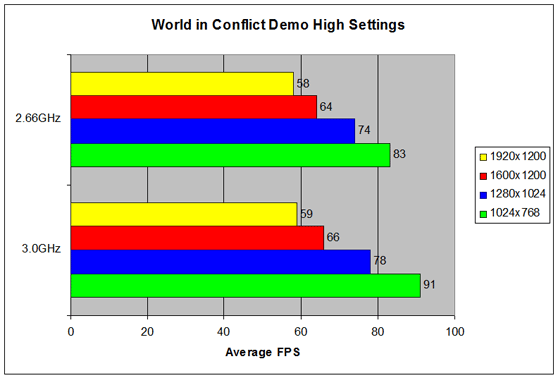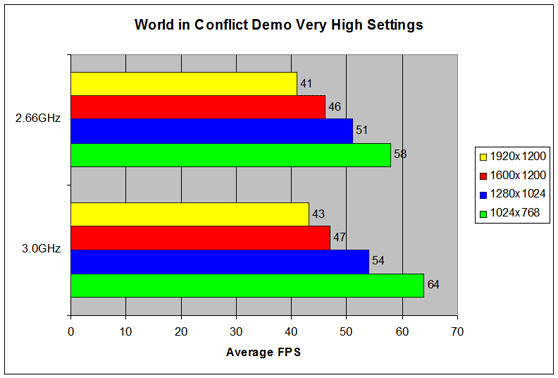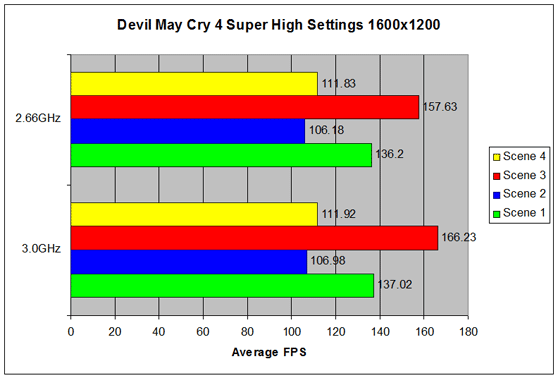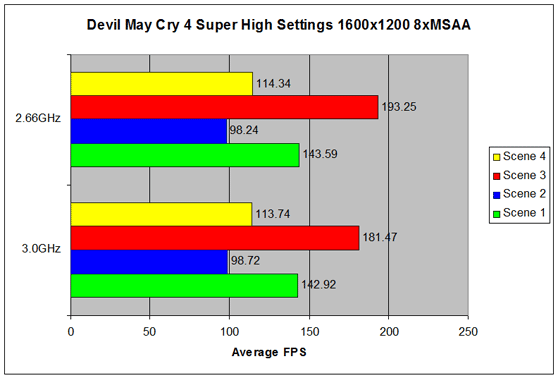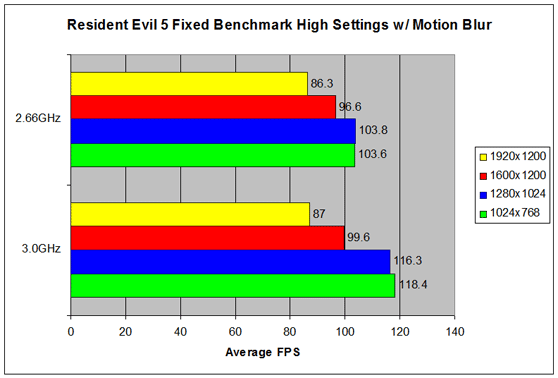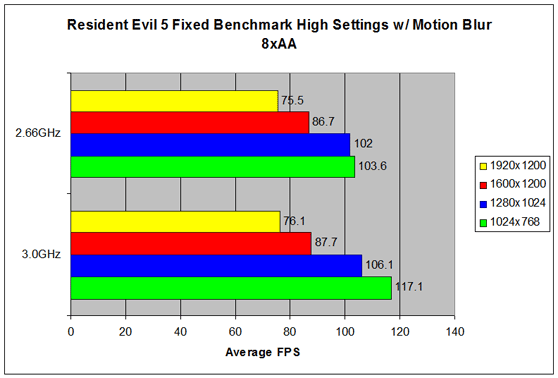 In gaming you will gain about 3% in overall average frames per second across all games tested for a 12% increase in CPU speed.

Northbridge Temperature

All tests were conducted in an open case environment on a Top Deck Tech Station.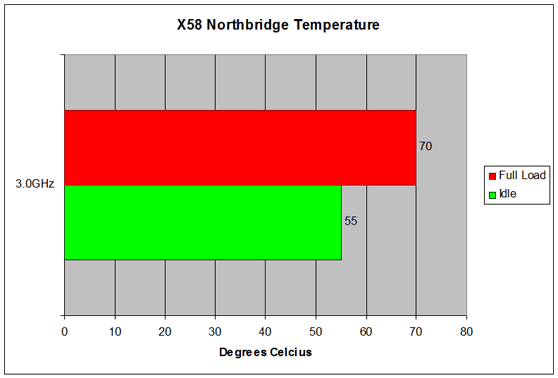 Power Consumption

Not much of a difference here.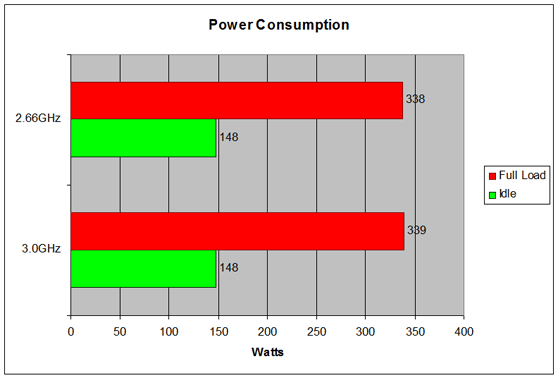 Conclusion

Priced at around $170 if you are planning to build an X58 based gaming rig the BI-600 is a good choice for those looking for a feature packed X58 motherboard on the cheap. If you are planning to overclock that Core i7 920 to 4GHz you would be better served to look elsewhere. A reasonable price not performance is the major selling point for the BI-600.