SAPPHIRE Radeon HD 4850 1GB: Does Having Twice the Memory Make a Difference for the HD 4850?
George Ross, September 15, 2008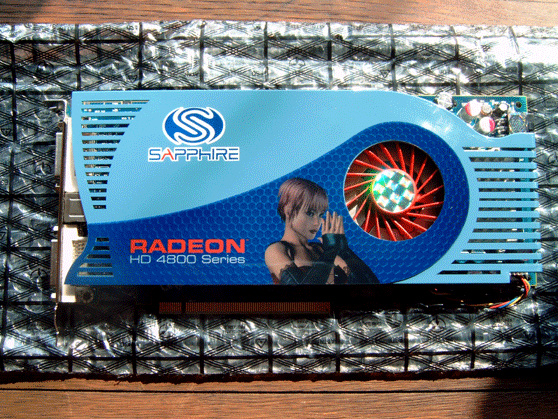 Introduction

Sapphire has released a version of the much touted HD 4850 that comes with 1GB of GDDR3 memory. We all no that more is better, but this is not always the case when it comes to graphics memory. For a $30 price premium you get two times the memory compared to your standard HD 4850. Now that some non reference HD 4850's coming down the pipe does Sapphire's 1GB version offer anything more than just the added memory? And does this added memory make a real difference in gaming performance? Let's find out.

Packaging and Contents

There is really nothing really worth noting here it comes in the same old box with the all usual adapters and such.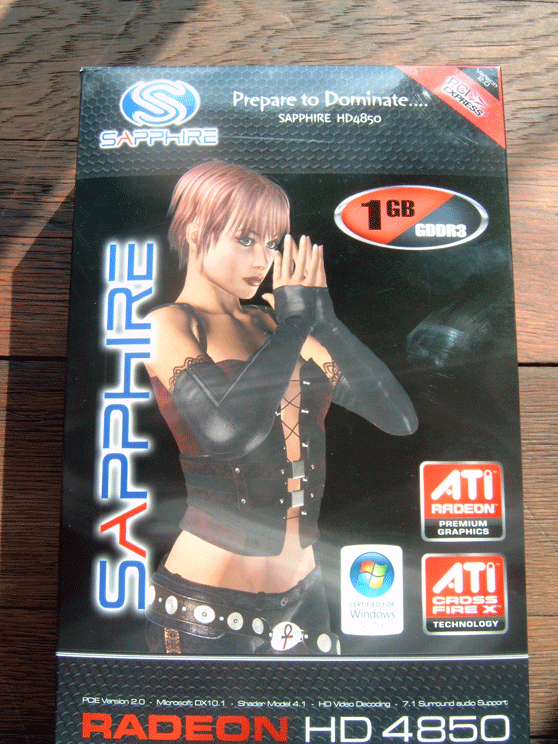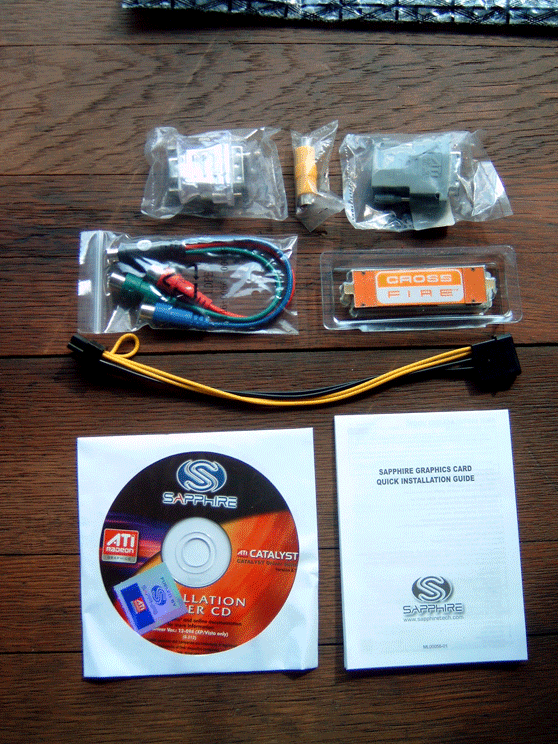 The Card

This card is just your basic reference design with a blue PCB and a bigger plastic duct/cover. The cooler is even the same, but it is not painted to look like copper. This does show what parts are actually copper. Witch is nice to know.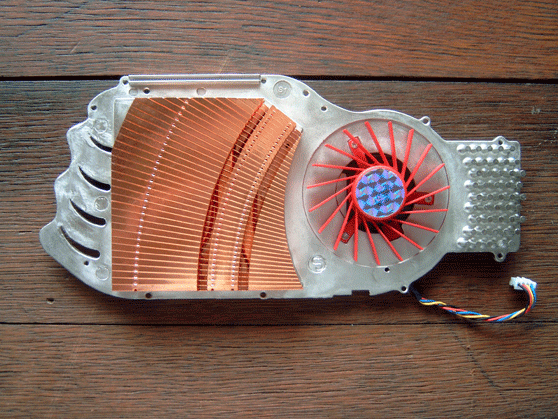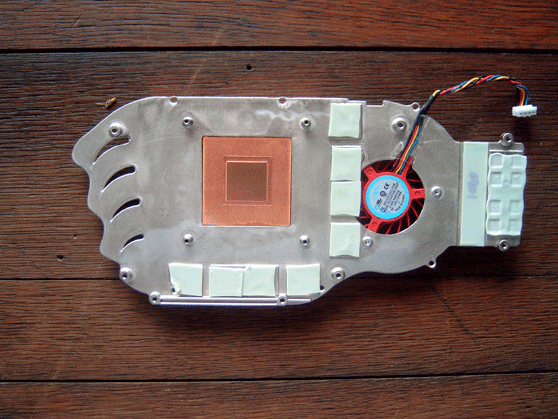 The memory modules are even arranged just like on the reference design. The only difference is they used higher density 1Gb memory modules instead of 512Mb modules.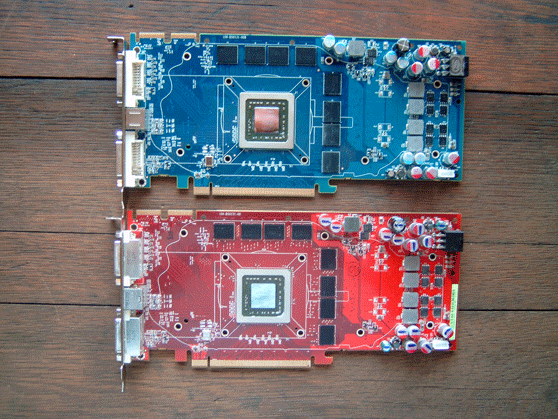 Test Hardware

The two cards were tested with the 3.2GHz test system I've been using.
Processor
Intel Core 2 Quad Q6700 @ 3.2GHz
Motherboard
FOXCONN P45A-S
Memory
GeIL Evo One 4GB DDR2 1066 (PC2 8500) @ 480 MHz (DDR 960) 5-5-5-15 Dual Channel Mode
Hard Drive
Seagate Barracuda ES.2 ST3250310NS 250GB 7200 RPM 32MB cache SATA 3.0Gb/s
Video Cards
ASUS Radeon HD 4850 @ 625 MHz core 993 MHz (1986DDR) memory
Catalyst 8.8

SAPPHIRE Radeon HD 4850 1GB @ 625 MHz core 993 MHz (1986DDR) memory
Catalyst 8.8

Optical Disk Drive
Pioneer DVR-215DBK
Operating System
Windows Vista Ultimate x64 SP1
Gaming Benchmarks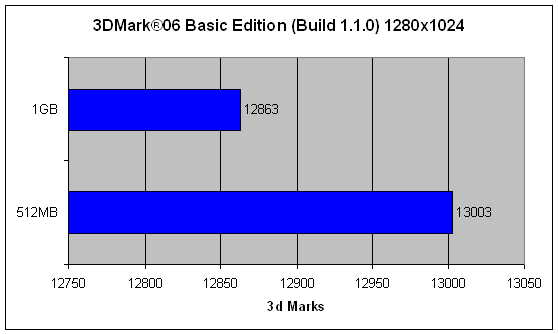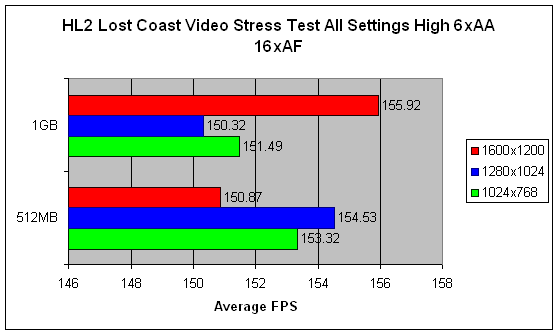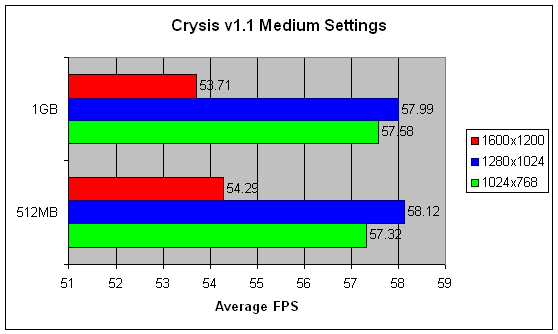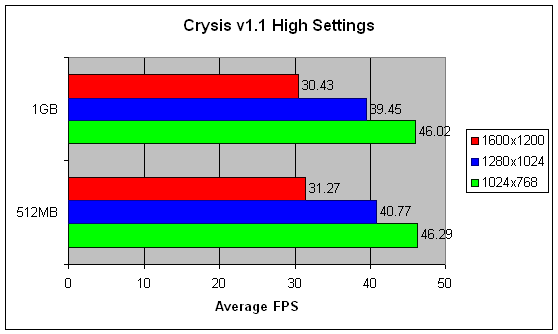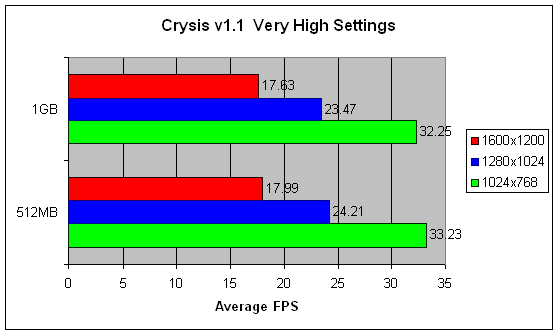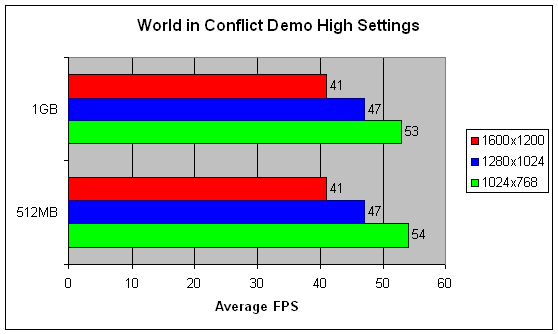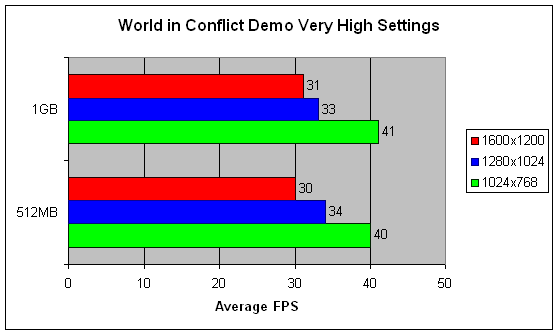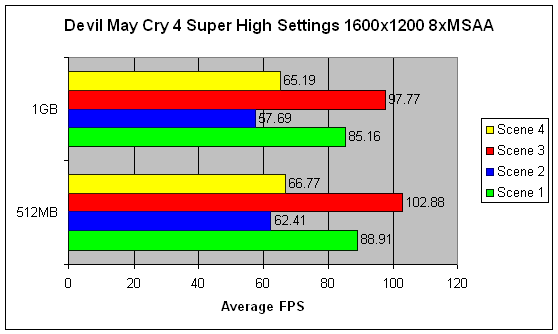 Overall the 1GB HD 4850 had 1% less performance than the 512MB version. This is most likely due to the higher density memory having lower latencies. More memory less overall performance sounds about right to me?
Power Consumption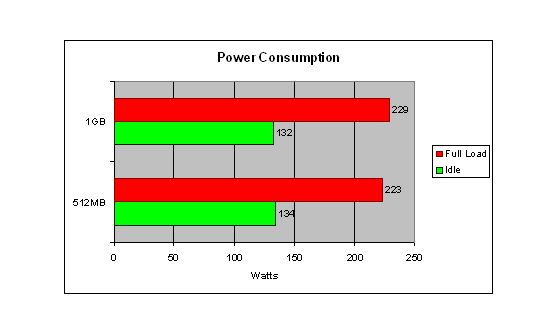 Power draw is about the same for these two parts. The 1GB HD 4850 idles 2W less, but 6W more than the 512MB version a full load. Odd don't you think?

Conclusion

As far as a RV770 and GDDR3 are concerned you are better off with the 512MB version for now. There is no pressing need for more graphics memory at this time. If I where in the market for an HD 4850 I would be looking at a card that had better cooling instead of more memory. The Radeon HD 4850 1GB from Sapphire fails to impress more than a reference HD 4850.

UPDATED When I referenced the latencies of the 1Gb modules I meant they could be higher than the latencies of the 512Mb modules. Sorry for my stupidity