Hauppauge WinTV-HVR-2250: Very Nice But Incomplete
George Ross, April 12, 2009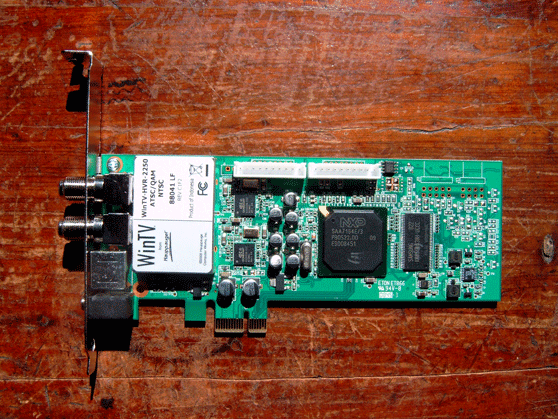 Introduction

Have you bee looking for a well rounded TV tuner for that HTPC you are building? Are you looking for a dual tuner solution? If you have answered yes to any of the above questions than the WinTV-HVR-2250 from Hauppauge may be just what the doctor ordered.

Probably the best feature that the HVR-2250 has to offer is its built-in antenna splitter that allows you to watch or record two channels at once with only one connection. The rest of the features are what you have come to expect from a modern TV tuner supporting ATSC, ClearQAM, FM radio, and the soon to be extinct NTSC.

Packaging and Contents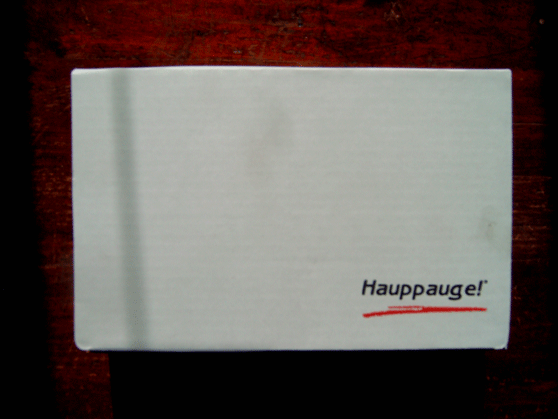 At first glance you may notice that the HVR-2250 is packaged in a plain white box that only has the Hauppauge logo. This is not necessarily a bad thing just very uncommon in today's PC component manufacturing business. Once you have opened the box you will also notice that the contents are surrounded by bubble wrap. This is an effective way of keeping the contents from moving around during shipping, but rarely seen in retail packaging.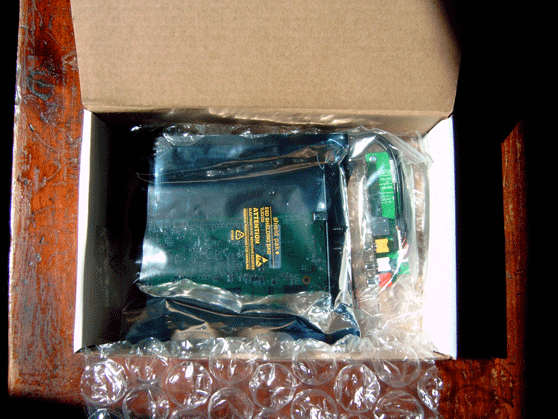 The HVR-2250 comes with a mixed bag of accessories it does com with a Quick install guide, a driver CD, an A/V input board, a S-Video to RCA adapter, and a low profile PCI bracket for use with half height cases. This is all well and good but there are a couple things missing from this package such as a FM antenna and a low profile option for the A/V input board. The low profile option for the A/V input board is more of a want than a need, but the FM antenna is something that you need in order to get the FM tuner to work properly. I don't know how Hauppauge overlooked this.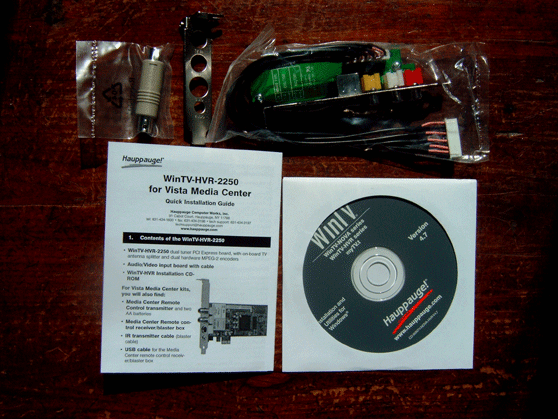 Test Hardware

In order to get a good idea of how the HVR-2250 stacks up against the competition I compared it to another TV tuner AVerMedia's H788. Here are the rest of the particulars of the test setup.
Processor
AMD Athlon 64 X2 5600+
Motherboard
ASUS M2R32-MVP
Memory
GeIL 4GB DDR2 800 (PC2 6400) @ 400 MHz (DDR 800) 4-4-4-12 Dual Channel Mode
Hard Drive
Western Digital Caviar 250GB 7200 RPM 16MB cache SATA 3.0Gb/s
Video Card
ASUS EAH4350 Silent Radeon HD 4350
Catalyst 8.12 w/ Hydravision
TV Tuners
AVerMedia AVerTV Bravo Hybrid PCI-E H788
Hauppauge WinTV-HVR-2250
Optical Disk Drive
Pioneer DVR-116DBK
Power Supply
FSP Group 450W
Operating System
Windows Vista Ultimate x64 SP1
Benchmarks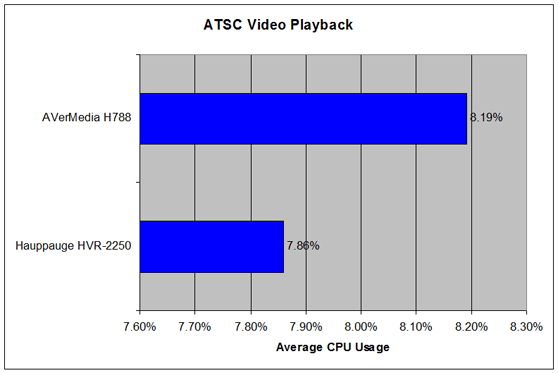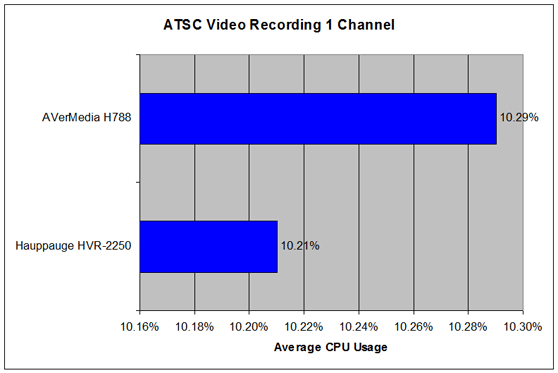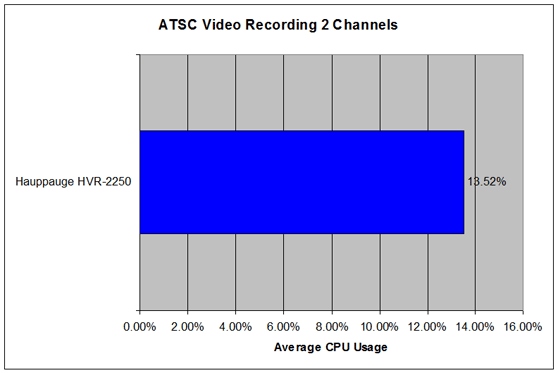 Not much difference between the two other than the fact that the H788 cannot record two channels at once. In order to do that a second card would be necessary. So from a purely performance orientated standpoint the HVR-2250 doesn't offer any additional performance when compared to a similar TV tuner.

Conclusion

So for $130 you get the luxury of being able to watch or record two channels at once with a single connection. Other than that the HVR-2250 doesn't have anything over the competition. The HVR-2250 is a little bit pricey and lacks a major component with the absence of a FM antenna.