MSI K9A2 Platinum: 790FX the Heart of a Spider
George Ross, January 31, 2007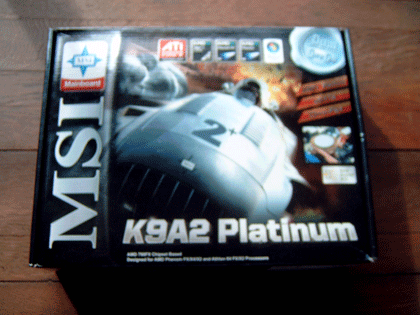 Introduction

The 790FX is packed with all kinds of features. It is a real nice chipset to throw up against the upcoming nForce 700a family. AMD needed to get a good chipset to compete with the next generation of nforce, and did a good job. We will have to wait for a direct comparison. My guess is the nForce will end up slightly better in terms of raw performance.

With that in mind we are taking a look at the K9A2 Platinum from MSI. This board is for the enthusiast market, but is a cheap one in the herd. It supports CrossFireX allowing for 2, 3, and 4-way CrossFire. It has a good overclocker friendly BIOS. Plus a lot of other options such as external SATA, SAS, DDR2 1066 support, PCIe v2.0, and native support for Phenom. Just to name a few.

Today we are going to pair it with and Athlon 64 X2 6400+ and DDR2 800 at 4-4-4-12 timings. In the future I will compare it to a Phenom DDR2 1066 setup when the B3 stepping of Phenom comes to pass. I will also be looking at CrossFire later when my other video card arrives. For now I am just looking at the basic performance of this board. Let's take a look at what comes with this bad boy.

Package Contents

There is really nothing to be to proud of here mostly just the basics. If you call a backplate, IDE cable, FDD cable, 4 SATA cables, 4-pin molex to SATA adapter, and drivers for both XP and Vista the basics. Then yes MSI has given you the basics plus what they call the M-Connector (The best thing to happen to motherboards in awhile), two long CrossFire bridges, a USB bracket, and a Firewire bracket. No games or nothing nice like that just what it takes to get you going. Not bad but not stellar.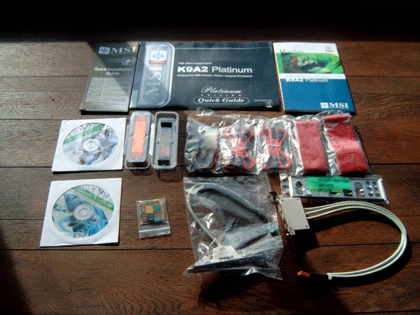 Layout

The 4 PCIE x16 pretty much dominate the layout of this board. The rest of the layout such as the USB, IEEE 1394, front audio, main power, and front panel connectors are all in good spots. The same can not be said for the floppy (As is the case with most motherboards now) and CD-input (Also rarely used) connectors they are in bad spots in my opinion. Also if you use double slot video cards for a 4 card setup you will cover up rest of the available slots. I like the overall layout with this board considering what it is.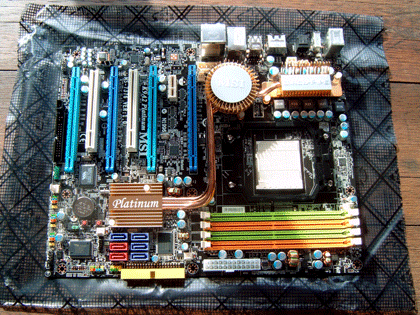 BIOS

The BIOS is very good in my opinion. It has enough overclocking/tweaking options to get the job done and to choke a horse. The Cell Menu is very nice. You also get to save to states of the BIOS for quick loading. It is just your basic AMI BIOS, but kicks a lot of butt, and makes you have to hit the F1 key to boot because there is no PS/2 mouse installed.

Cooling

I like the Circu-Pipe cooling that comes with this board. It is nice to see it becoming the norm today for motherboard manufactures to go great lengths and achieve good noiseless cooling methods.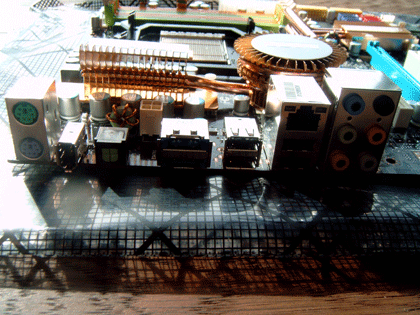 Overclocking

This board has what it takes to push the highest clocking Athlon 64 X2's. The highest bus speed it could reach with this CPU multiplier set to 5 was 280MHz with the HTT multiplier of 5 that is 1400 HTT (2800 MHz in marketing terms). And if that were not enough you can tweak more memory timings than I have ever seen on a motherboard and the memory divider came be set manually. If my Athlon 64 X2 6400+ did not cap out past 3.4GHz I would have more fun playing with this board, but it does and I am waiting for a B3 revision of a Black Edition Barcelona to really give this baby whirl.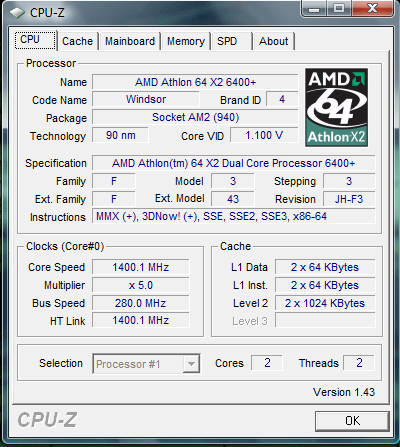 Test Setup

Here is what I used to test the basic performance of this board. For just the single card setup I went with the 8800 GT KO from EVGA.
Processor
AMD Athlon 64 X2 6400+ "Windsor" @ 3.2 & 3.4GHz
Motherboard
MSI K9A2 Platnium
Memory
8GB GeIL DDR2 800 (PC6400) @ 4-4-4-12 Dual Channel Mode
8GB GeIL DDR2 800 (PC6400) @ 5-5-5-15 Dual Channel Mode @ 426MHz
Hard Drive
Western Digital WD 150ADFD-00NLR1 150GB 10,000RPM 16MB cache
Video Card
EVGA e-Geforce 8800 GT KO
Operating System
Windows Vista Home Premium x64
General Computing Benchmarks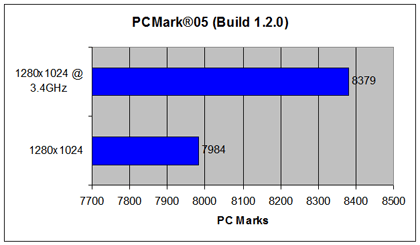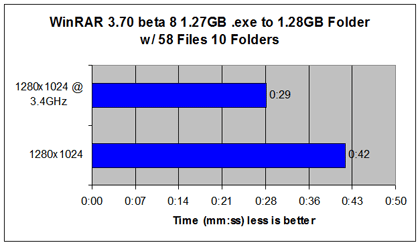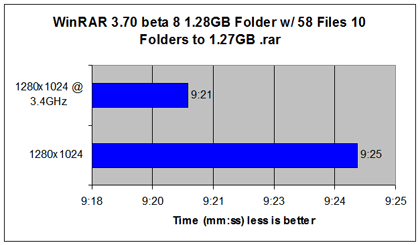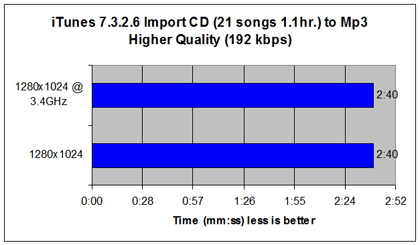 Gaming Benchmarks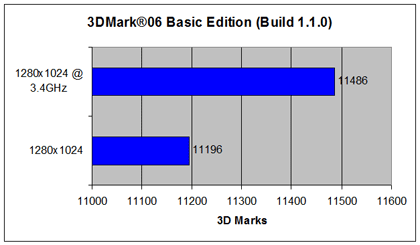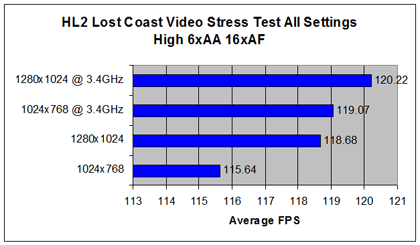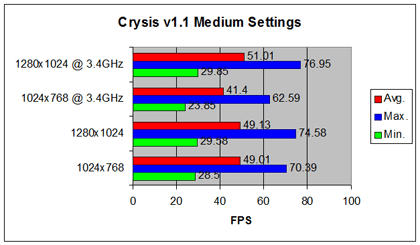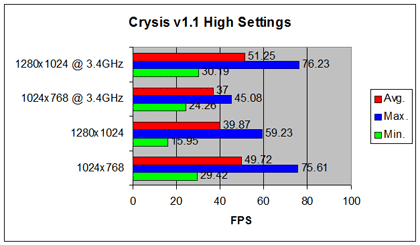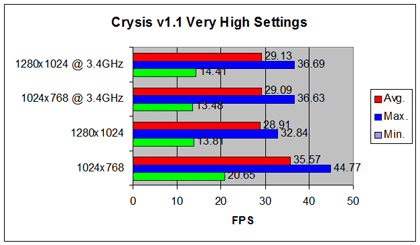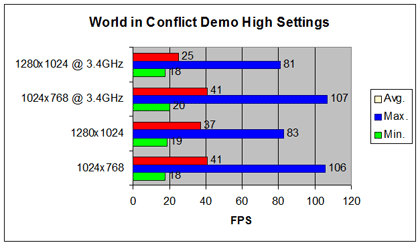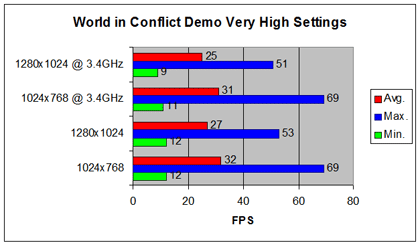 These numbers are good. I believe this motherboard will be the one to help me tame Crysis.

Conclusion

The K9A2 Platinum from MSI is a real good board for that next generation gaming rig you might be looking into building in the next few months. However it does cost a pretty penny just to have 2 x16 or 4 x8 PCI Express lanes. When Phenom works out all of its bugs and there are 2, 3, and 4 core Phenoms in the world this motherboard will be one of the ones they chase numbers with. Until then it will be the board to be cooking your old Athlon on.