Thermalright's Spitfire VGA Cooler: Large and in Charge
George Ross, April 19, 2010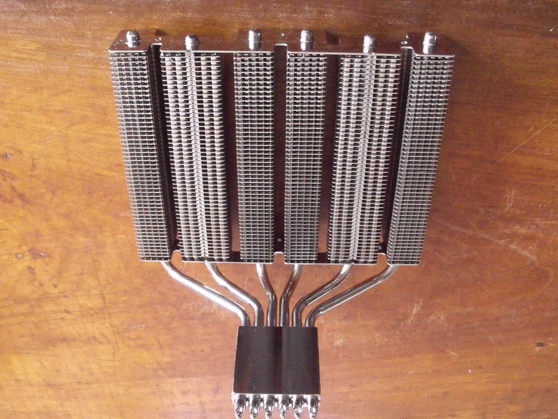 Introduction

As GPU's keep getting hotter and hotter with each new release it becomes ever more important to the overclocker or enthusiast to keep the thermals of these chips in check. So today Thermalright has provided me with their latest GPU cooling offering the Spitfire to put under the microscope. Let's see if the Spitfire has what it takes to keep the temperatures of an overclocked HD 5870 at reasonable levels.

Packaging & Contents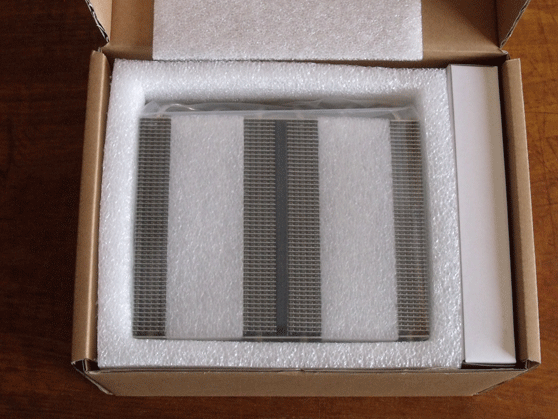 Thermalright has done a good job with the packaging of the Spitfire. Like most of their offerings it comes in a plain brown cardboard book with minimal markings that only let you know who made it and what it is, but the lack of flair is made up for when you open the box to find that the Spitfire is completely surrounded in Styrofoam. This insures that the product that you purchased comes to you without damage.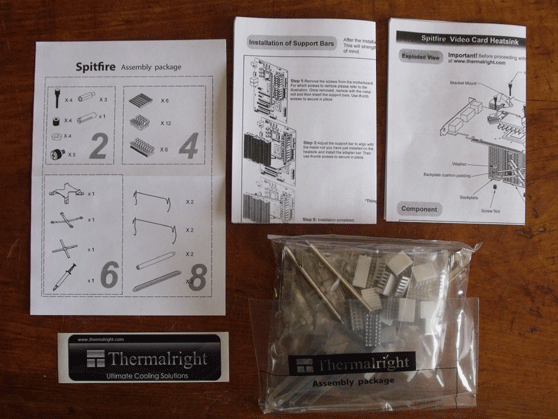 The Spitfire comes with everything you need to get it installed even thermal grease. Thermalright also supplies you with fan clips for both 120mm and 140mm size fans. Do to the size of this cooler Thermalright throws in some hardware for extra support bars.

Installing the Spitfire

When you go to install the Spitfire the first thing you may notice is that there is yet more Styrofoam packed in between the fins as each heatpipe has its own independent array of fins. After the Styrofoam is removed you can prep you card with the included memory/VRM heatsinks that are provided with the Spitfire. These are like most any other heatsinks they have an adhesive thermal conducting tape already applied to the heatsink. After you have applied the memory/VRM heatsinks you need to assemble the bracket mount and the "X" backplate. The bracket mount needs to have four screws installed and the "X" backplate needs to have the adhesive protective cushion applied to avoid any short circuiting. Once this is done the Spitfire itself can be installed and while this installation method is a little more involved than some it does allow you to install the Spitfire in one of two ways. Being able to be installed two ways is something most VGA coolers do not allow. After the main heatsink is installed you can use the included clips to install either a 120mm or 140mm fan. Do to the size and weight of this cooler the installation doesn't stop there now it is time to install the support bars. Do to the size and weight of this cooler I strongly suggest installing the support bars. It may be a pain, but it beats purchasing another video card because you were lazy. For a detailed guide on installing the Spitfire look here.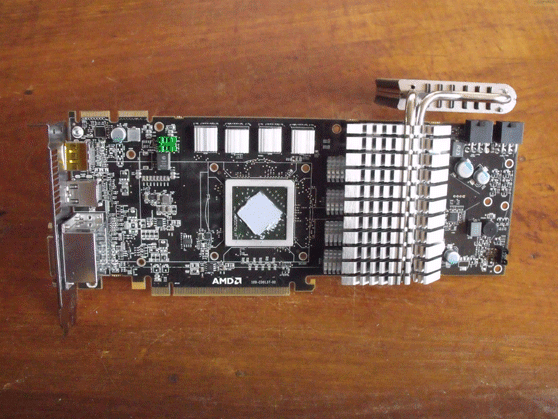 HD 5870 prepped for Spitfire install with optional VRM-R5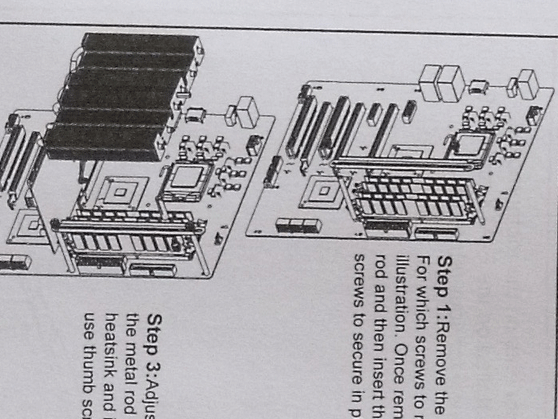 A look at the support bars




Test Hardware

Here is the pertinent information on the hardware that was used in testing the Spitfire.
Processor
Intel Core i7-920 @ 3.4GHz
Motherboard
EVGA E758-TR
Memory
G.SKILL Trident 6GB DDR3 2000 (PC3 16000) @ 813 MHz (DDR 1626) 11-11-11-28 Triple Channel Mode
Hard Drive
Seagate Barracuda ES.2 ST3250310NS 250GB 7200 RPM 32MB cache SATA 3.0Gb/s
Video Card
Radeon HD 5870 @ 900 MHz core 1,200 MHz (4,800 Gb/s) memory
Catalyst 10.3
Optical Disk Drive
Pioneer DVR-115DBK
Power Supply
Seventeam ST-850PAF 850W
Operating System
Windows Vista Ultimate x64 SP1
Cooling Performance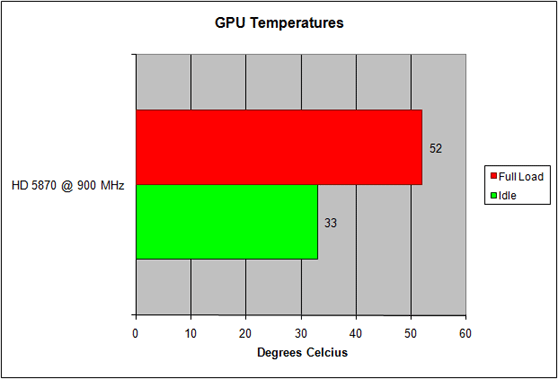 After all that work the Spitfire had better deliver in the cooling performance department and it does. It kept my overclocked HD 5870 at 52 degrees Celsius while under load. An impressive feat considering that the tests were run in an environment that had an ambient temperature of 28 degrees Celsius.

Conclusion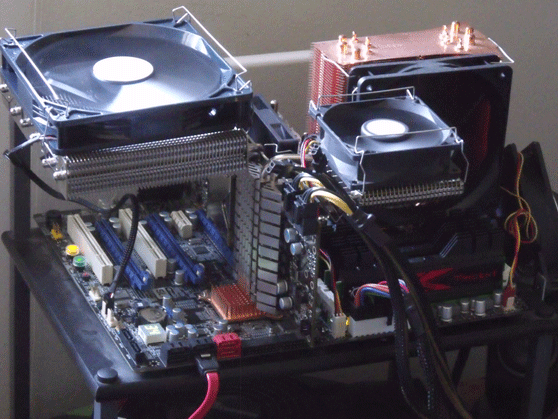 Coming in at a street price of around $70 Thermalright's Spitfire does an excellent job of cooling down those hot GPU's of today. However careful consideration should be given to the fact that this VGA cooler is huge and may not fit inside your case. While it can be installed two different ways its sheer size is something that cannot be overlooked. Even Thermalright acknowledges this by providing you with something I haven't seen in a VGA cooler to date extra support bars. On the plus side all of the real estate gobbled up by the Spitfire results in excellent cooling performance.